Create a Gorgeous, Inviting Home with Ontario's Most Experienced Door and Window Experts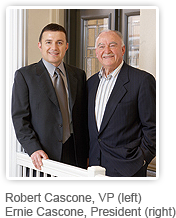 Arrow 2000 is the Greater Toronto Area's leading provider of windows, doors, awnings, railings, shutters, and other high-quality home products. For more than half a century, we have provided an exceptional resource for Ontario homeowners, and our emphasis on customer satisfaction has sustained our business for two generations.
We know that your home is more than just a simple building; it's a part of your identity, and you deserve quality products that can enhance your property's value while adding both functionality and personality.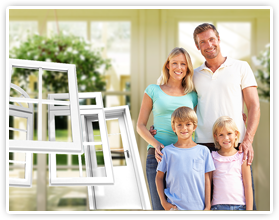 At Arrow 2000, we care about results, and as a proven leader in our industry, we have built an absolutely unparalleled reputation for the quality of our materials and the integrity of our services. Every product in our showroom is built with meticulous attention to detail. We carry products in a variety of different styles, and all of our door and window systems are designed to improve energy efficiency and home value. Our experts will work with you to help you find the perfect options for your home, and thanks to our competitive pricing and best-in-class service, you'll get excellent value for every dollar that you spend.
How can we help?
Arrow 2000 has served the GTA for more than 50 years, and thanks to our focus on quality service and customer satisfaction, we'll be around for quite a bit longer. Visit us today at our showroom or call us at (416) 741-7070 for a free in-home estimate.